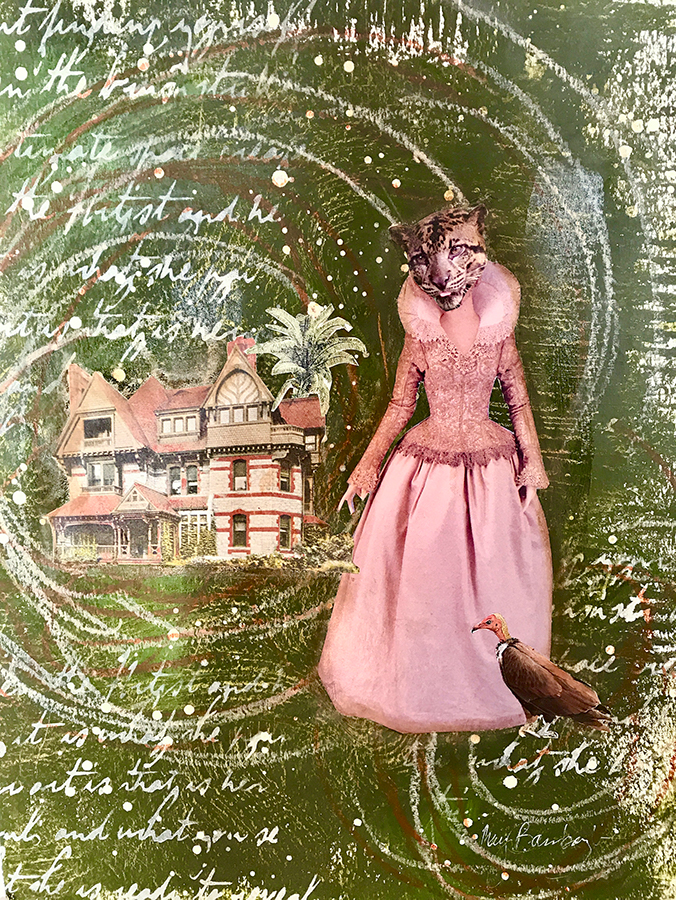 20 Jun

Pandemic Pals

12″ x 15″ framed • prints available in comparable sizes to the 11″ x 14″ original

Featured in the International Society of Experimental Artists 2021 "Making Our Marks" online exhibition

I wanted to experiment with the idea of extending the boundary of home since we spent so much time there in 2020. Walks and pets became more important. This atypical pair might look peculiar, but, despite their differences, became best pals.